News…Analysis…Commentary & Debate 
"This Broadcast may have my name on it, but this is our show.. Just like this Nation, The Wells Report belongs to us; We the People." ~ Jon-David Wells
Call The Show
1-817-379-2172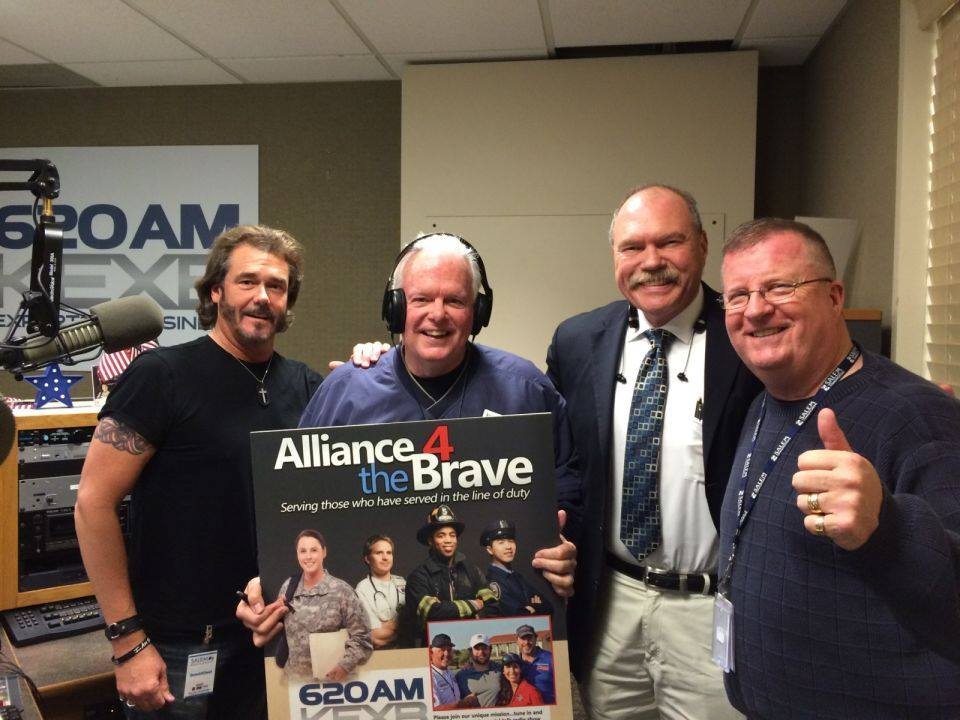 Jon-David is always giving and supporting others. Here he is with the Alliance for the Brave folks.  They have a show on Saturday mornings.  The show outlines programs for veterans.  His favorite charity is Special Operations Warrior Foundation.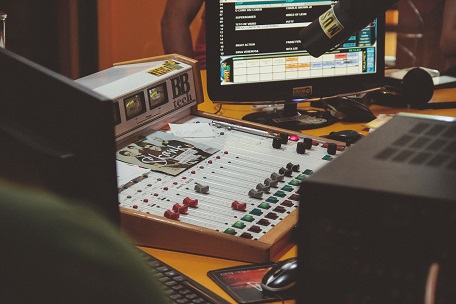 Planning
Visioning, Strategic Planning, and Defining Expectations
The Wells Report has been the number one show in DFW area and now it will be going national  across the USA Network, and many streaming services.
Speaking
Politics, Current Events, Conservative Values
Jon-David Wells is available as a speaker for events in the North Texas area.  He can also speak at your distant event through SKYPE.  He has a range of topics for Conservative groups across the country.
The Genesis of The Wells Report
September 11, 2001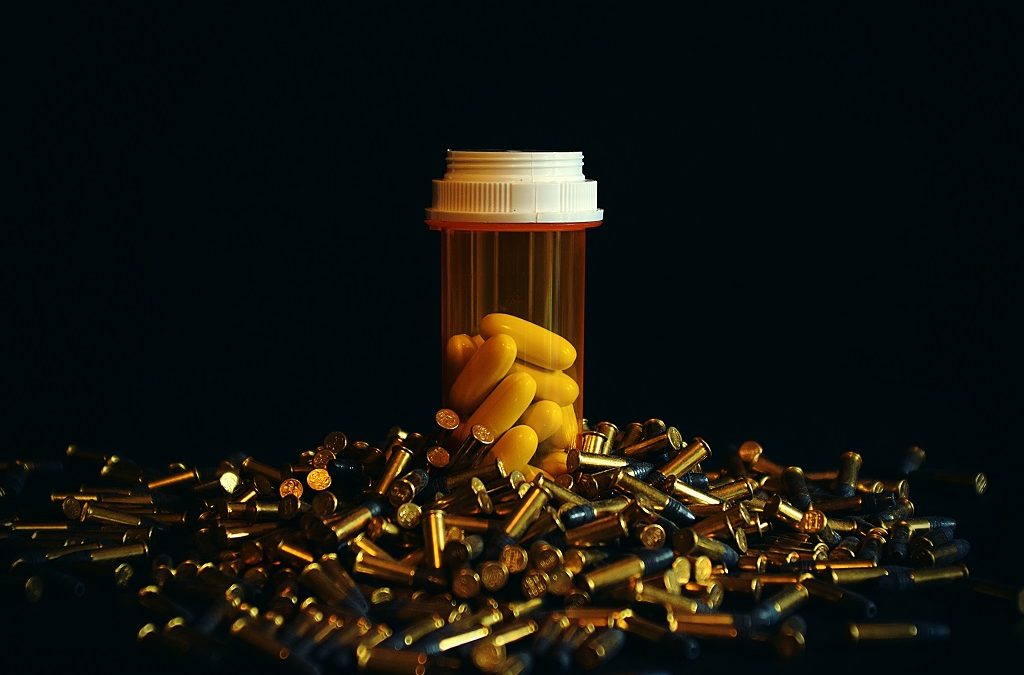 As is the case on interactive Social Media Websites associated with The Wells Report, Thinking Americans gather to discuss the great issues of the day. NOTE: I didn't say Thinking CONSERVATIVE Americans, or Thinking LIBERAL Americans. We ALL gather here. To...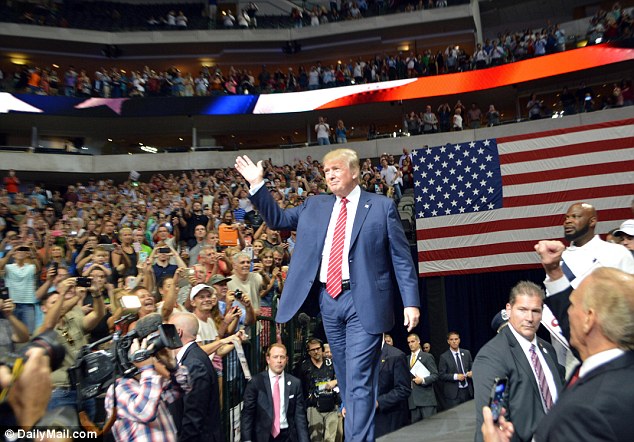 Mr. President, please come to the People for the State of the Union.  Any stadium would be packed.  It can be streamed, thus going around the networks.  We the People would be listening!!
I have accepted the General Manager Position of a new, News/Talk/Sports Radio Station in Dallas/Ft. Worth Texas.  But there's more…. I have also accepted the 2-5 PM (Central Time) on the USA Radio Network. After 16 years, The Wells Report; America's Best Conservative News/Talk broadcast will be heard Coast to Coast and around the world on America's fastest growing Radio Networks. Likewise, details on when you can tell your friends around the nation that there's a new voice for the United States. God Bless You for listening to this broadcast all these years. Now, onward…. Here we go. Jon-David Wells, Host: The Wells Report–The USA Radio Network.
Jon David Wells is a constitutional conservative who does not discriminate against stupidity. He is open to anyone's opinion and is able to provide immediate intellectual feedback as to why someone's opinion is either good, or not so good for America. It's a joy to hear a radio host that can tell the good and the bad of what's happening in America, regardless of who's in office. You rarely get that from the main stream media. Well done, JD! .