Contact Jon-David Wells
Jon-David Wells is always ready for an interview.
Or if you need to connect with Jon-David Wells, please contact our office.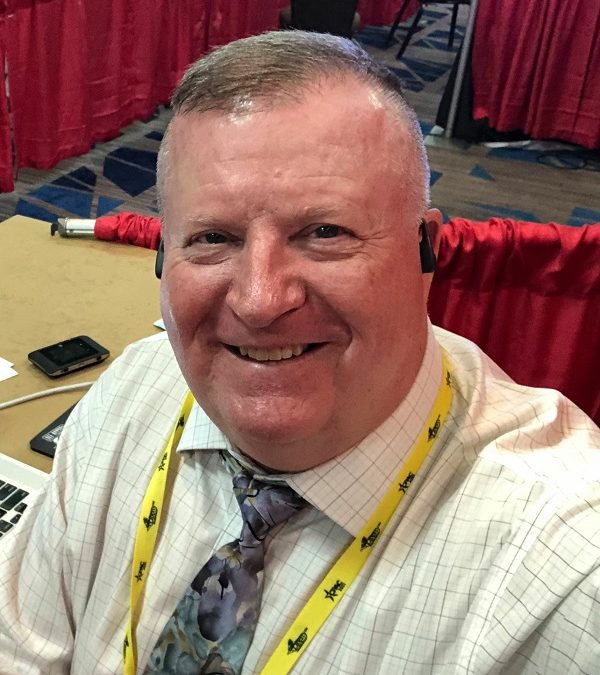 FOR IMMEDIATE RELEASE: The Wells Report on Hiatus November 5, 2021- Fort Worth, Texas – Jon-David Wells, host of The Wells Report, now picks up his Texas State Guard uniform and his combat boots and becomes First Sergeant John D. Wells of the Texas State Guard. ...
Please contact my producer, to be considered for an on-air inteview.  Or call the studio during non-show times.
If you would like to book Jon-David Wells to speak to your group or MC your event, please contact my publicists, Jube Dankworth, for a listing of topics and terms.
The radio show chat room is here:
To Hear The Wells Report:
Local Phone number: 817-379-2172