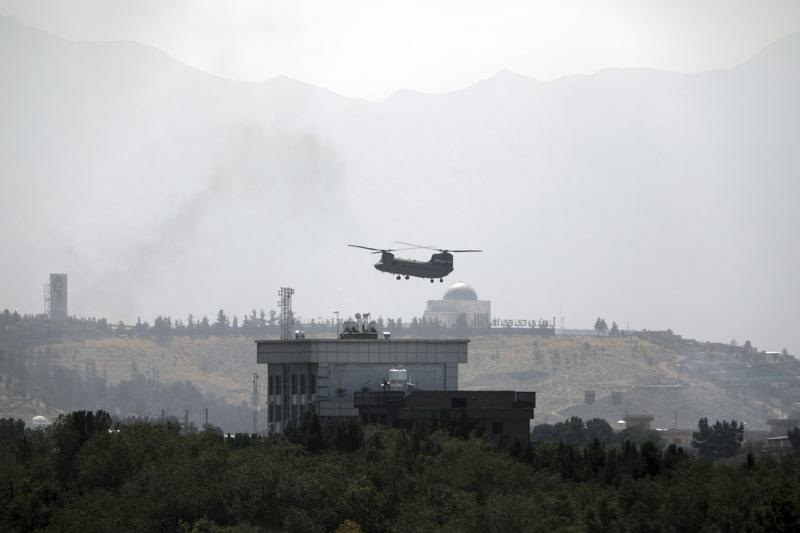 The Afghanistan Disaster–The Situation….The President Speaks….The Errors….The Veterans….The Women….The...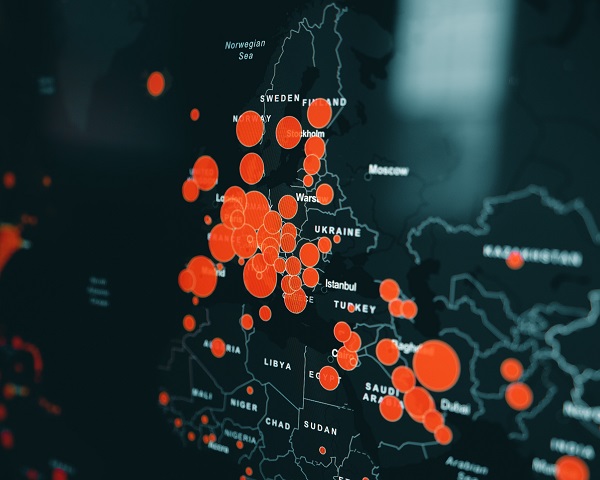 According to the latest statistics from the CDC, there a TOTAL of 1629 Cases of COVID-19 in the United States. Of those cases, 46 of us have succumbed to it.  46.* Of these 1629 cases….1362 ARE UNDER INVESTIGATION.  In other words, in a country of 327-Million...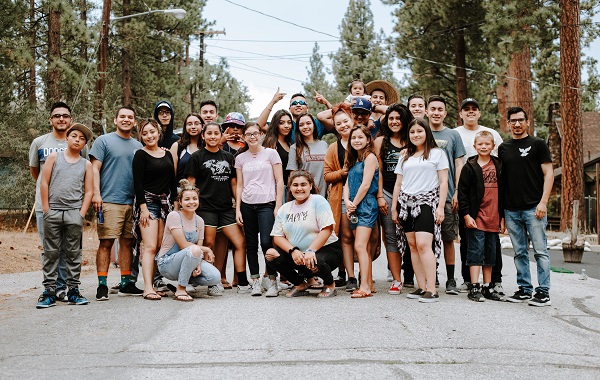 Our places of healing are filled with those who give aid and comfort to those afflicted or injured. We choose to leave them defenseless in favor of focused curative arts.